Kiwi Yoga
In our very fast pace world, learning how to relax the body and the mind through the practice of yoga is very helpful. At Kiwi Yoga, you will practice a classical Indian style of yoga called Hatha yoga. Its aim is to balance the body, mind and emotion.
The postures will make your body more supple, stronger, more energised. They will bring a stronger awareness of your body and your posture. The pranayama or breathing exercices who teach the importance of the breath to settle te body and the mind.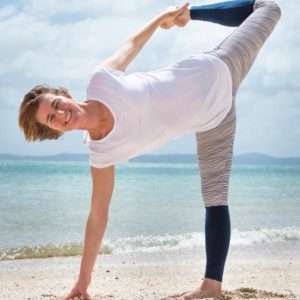 Nadine Simsar
Hello, my name is Nadine and I am originally from France but Auckland has been my home for the last 16 years.
I have had a strong interest in yoga for the last 11 years and the changes it brought into my life encouraged me to do teacher trainings at Ashram Yoga in Parnell. I have  completed my 500hours training & have also been attending workshops by Donna Fahri which braught me a lot on a personal and teaching level. I now teach in the Howick – Bucklands Beach and Mellons Bay.
I am passionate about yoga and I like to share my knowledge about it. I also have a certificate in Pregnancy Yoga, Yoga Nidra (full yogic relaxation) and Restorative Yoga.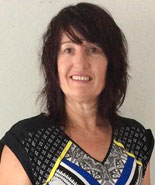 Cherie Spence
Hi, I'm Cherie. I met and fell in love with all the joys of yoga, about 5 years ago. I knew it belonged more in my life than coming to class a few times a week.
This year I have recently completed my yoga teacher training at Ashram Yoga Parnell. It is a great pleasure to be able to share the magic of yoga with you.
You can call Cherie on 027 915 0556 for more info and to book.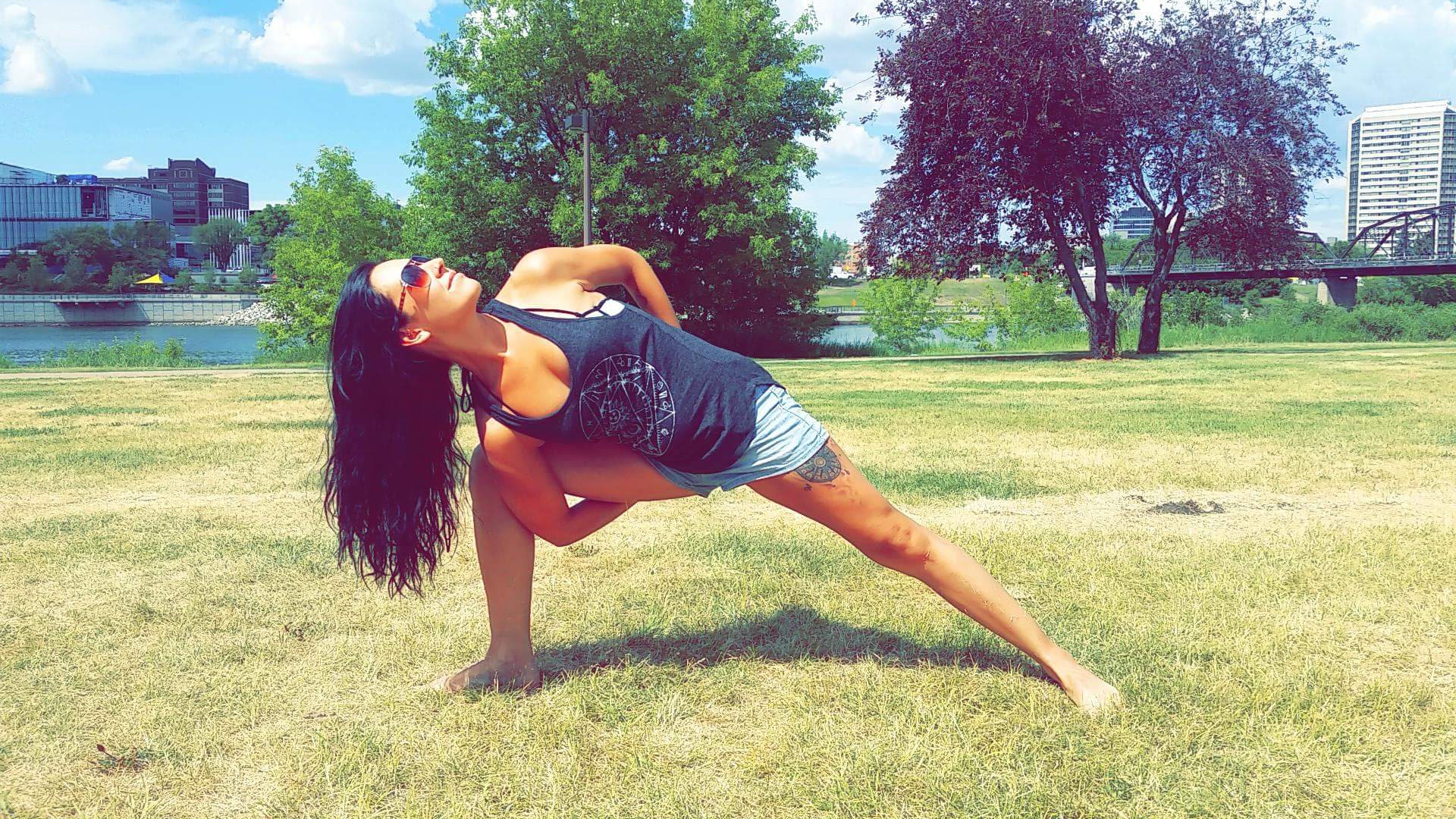 LISA MAZER
Lisa Mazer started practicing yoga over 10 years ago as a means of exercise.  She soon found that she not only had an extreme love for the physical asana but resonated with the overall lifestyle and spirituality that she found through practice.  She became very passionate about her teaching and her practice.  She has taken training in both Nicaragua and in Canada which has opened her up to many different varieties of yoga, specializing in Vinyasa and Hatha.  There is nothing that brings her more happiness than sharing her practice and her energy with others.