Q:  Why yoga is good for you ?
A:   Yoga works on all aspects of the person, the physical, the emotional and the mental level.
On a physical level:
it balances the nervous and endocrine (hormonal) systems which influence all the other systems and organs in the body
it tones the body
it makes the body more flexible
it improves your balance
it improves your posture
it increases your energy
immune system is boosted
helps the digestive system…
On a mental and emotional level:
it relieves the stress
teaches you to relax completely
It helps to stay connected in the present, not the past or future
It helps accept yourself for who you are
It reduces anxiety
It can improve memory and relaxation
It will with practice help find a way of connecting with your true self and find more happiness in your life..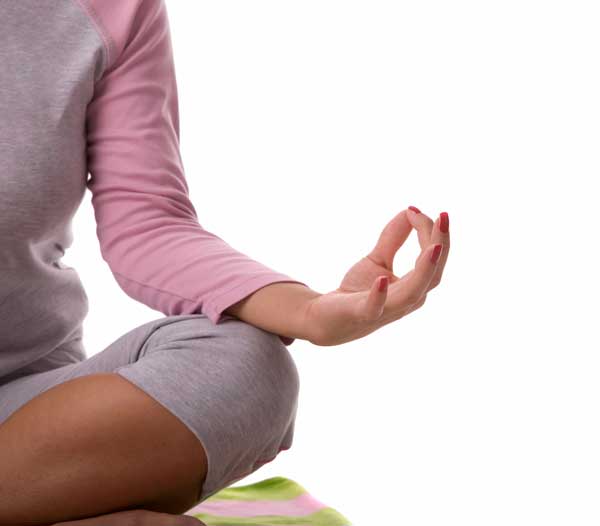 Conditions yoga can help with:
back ache
insomnia
weight loss
stress related tensions..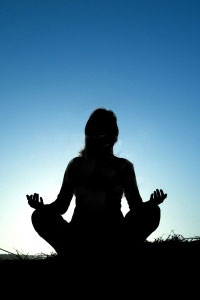 Restorative Yoga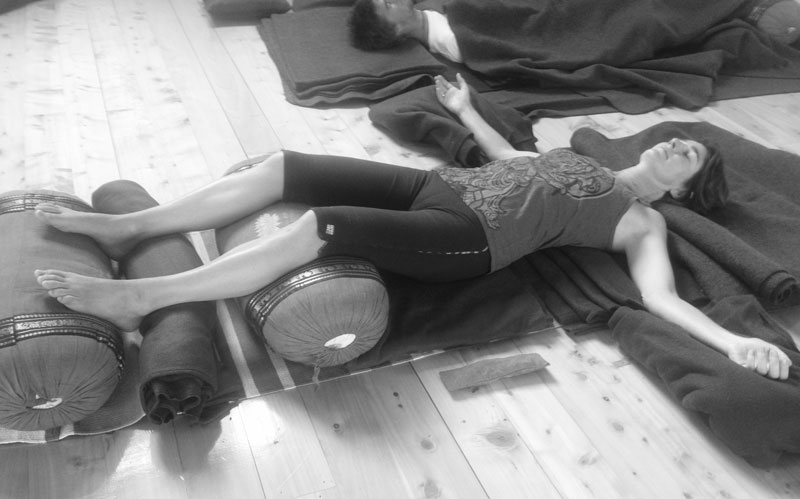 Restorative yoga is a form of yoga that seeks to achieve physical, mental and emotional relaxation with the aid of props. The use of props makes it easier for you to maintain balance while you are stimulating and relaxing your body. While some restorative yoga poses are beneficial to the entire body, others target specific parts of the body, such as the heart or the lungs.
Restorative yoga provides healing for the body and the mind. It is especially useful when you need to eliminate fatigue and stress that result from your daily activities. It can also help you recover from illness and injury or overcome emotional depression and anxiety
It is known that restorative yoga can activate the parasympathetic nervous system, which enables automatic control of the body. As such, the regular nervous system will be at rest, and the muscles will become more relaxed. Constant practice of restorative yoga will make your body less vulnerable to stress-related illnesses and help you achieve optimal health.
Restorative practice by nature is a receptive practice, and in that receptivity you can guide yourself toward a more healthy state of being. Restorative yoga is much more like meditation or relaxation or yoga nidra than it is like hatha yoga. When you are in passive postures supported by props, using no muscular effort, the focus is on relieving the grip of muscular and inner tension, and you can be more spacious and receptive. There's no goal of stretching or strengthening. You're exploring what happens when you slowly release your habitual way of holding—what are you left with?
– Enhances flexibility
– Deeply relaxes the body
– Stills the mind
– Improves capacity for healing and balancing
– Balances the nervous system
– Boosts the immune system
– Develops qualities of compassion and understanding toward others and self
– Enhances mood states